Current Clients
Ellen Finnigan

http://ellenfinnigan.com
A stylish, fun, and informative site for a trend-setting author. Focussed on paged (not posted) content, and featuring a drop-down menu, guest book, and custom designed header.
Vintage Vinyl Revival

http://vintagevinylrevival.com
A very dynamic site geared for audio podcasting, and including many special features. Maximizing usability, a whopping 4-columns on the home page help to present a large amount of data.
Meadows Valley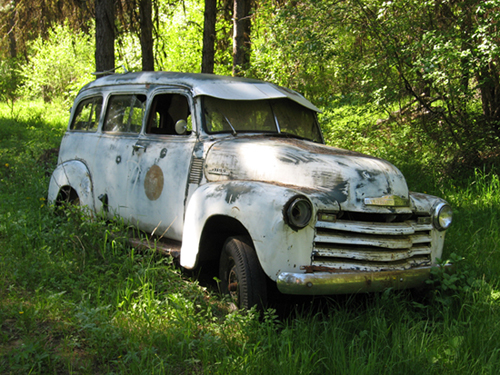 http://meadowsvalley.com
A 3-column site offering ad-space & utilizing an RSS Feed. Created for the town of Meadows Valley, Idaho, it has brought new life to student articles written over 65 years ago on the history of the area.
The Sheep Lady


http://thesheeplady.com
A very useful content management site that puts to use custom fields to organize & link data. The site is used by a rancher who sells Icelandic sheep & fiber.
Clementine Design

http://designclementine.com
A sweet & simple blog for a scrapbook designer & jewelry maker.
Ink Mathematics

http://inkmathematics.com
A clean, minimalist audio blog. The content speaks for itself.
Ms. Scribbles Workshop

http://scribblesworkshop.com
Pamphlet-based informative website for an online interactive writing workshop + blog.