Information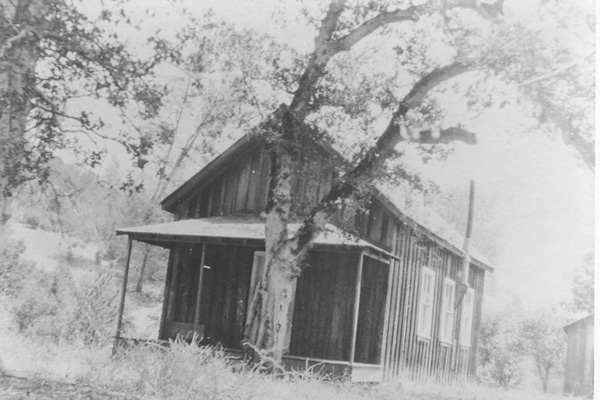 ---
Web Hosting & Design
Having a website doesn't have to be so gol-darn complicated.
Circa 1881 specializes in efficient, practical & painless design. Aside from building your website,
I'm glad to help you discover how simple and rewarding having a functional online presence can be.
Circa 1881 can reserve, register & host your domain, on top of providing excellent all around service, and for a rate you'd have a hard time finding anywhere else.
Please contact me with any questions.
---
Clients
Ellen Finnigan

http://ellenfinnigan.com
A stylish, fun, and informative site for a trend-setting author. Focussed on paged (not posted) content, and featuring a drop-down menu, guest book, and custom designed header.
Vintage Vinyl Revival

http://vintagevinylrevival.com
A very dynamic site geared for audio podcasting, and including many special features. Maximizing usability, a whopping 4-columns on the home page help to present a large amount of data.
Meadows Valley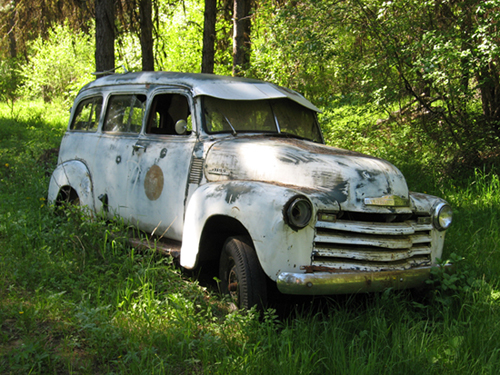 http://meadowsvalley.com
A 3-column site offering ad-space & utilizing an RSS Feed. Created for the town of Meadows Valley, Idaho, it has brought new life to student articles written over 65 years ago on the history of the area.
The Sheep Lady


http://thesheeplady.com
A very useful content management site that puts to use custom fields to organize & link data. The site is used by a rancher who sells Icelandic sheep & fiber.
Clementine Design

http://designclementine.com
A sweet & simple blog for a scrapbook designer & jewelry maker.
Ink Mathematics

http://inkmathematics.com
A clean, minimalist audio blog. The content speaks for itself.
Ms. Scribbles Workshop

http://scribblesworkshop.com
Pamphlet-based informative website for an online interactive writing workshop + blog.
---
Other Services
For services other than web design, I will gladly consider proposals.
Projects can be accepted based on a bid. Please contact me for more information.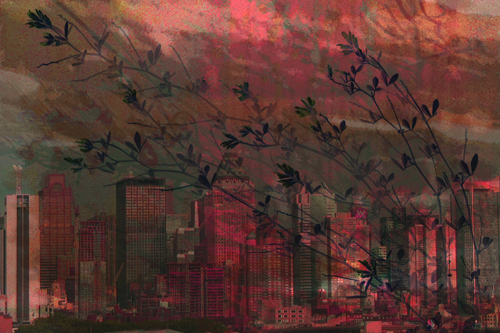 Book cover graphic design for award winning thesis short.
Graphic Design
Any combination of digital or analog design, based on your needs; album art, book covers, graphics, logos, etc.

Audio Media Transfers
Conversion of audio media from one format to another (usually analog to digital); Tapes, Reel-to-Reel, 8-track, Records (LP, 45rpm, 78rpm), to CD, DVD or direct to digital storage.

Photo Archival & Presentation
Digital preservation &/or touch-up of your photos or film, presented on CD, DVD, or direct to digital storage.

Video Editing / Production
Professional editing of your footage for use as finished film, presented on a mastered DVD.

Documentary Film
This is mostly a personal avenue, but the right project proposal would definitely be considered.

DVD Mastering
A professional DVD created from your footage or slide-show, complete with fully navigable menu.